Thungyai Naresuan Wildlife Sanctuary is a protected area in Thailand in the northern part of Kanchanaburi province and the southern part of Tak province. It was created as a Wildlife Sanctuary on April 24, 1974 and was declared a World Heritage Site by the UNESCO in 1991 together with the adjoining Huai Kha Khaeng Wildlife Sanctuary. Umphang complex terrain is mountainous Khao Yai is the highest peak in the central region. As rivers of water streams. The forest contains many species grassland, mixed deciduous and evergreen dipterocarp forest with many wild animals live a lot.


How to get there
    Also is limited. Because some of the bad road conditions. From Route Thongphaphum - Sangkhlaburi. Huay Sua separate areas. Dr. Han homing distance is 42 kilometers from the junction to the municipal offices. The Huai Tai Song Another 40 kilometers Sanctuary Thung Yai Naresuan Wildlife Area is perfect for those interested in nature study. People will go to Thung Yai Naresuan written request 15 days prior to course director of Wildlife Conservation. Department of National Park. Wildlife and Plant Genetic Bang Khen, Bangkok Tel. 0 2561 4292-3 to 765.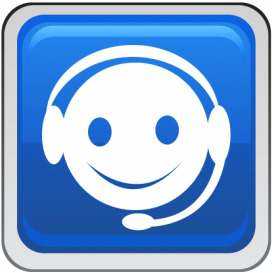 คุยกับ Hotelandresort

คลิกเลย...