Rafting Lamtakong. The rafting route. The rafting will start from Tar Marprang bridge pass to Huai Lam Ta Khong river way, which is one that flows down from the forests through the forest a large umbrella. Happy with a few big trees. Strength of the river is at 2-3 with the width of the channel is not much. For travelers on family characteristics. Or tourists who like to travel along nature. But who never Downstream the boat before. This path should be used as a starting point of  rafting with rubber boats, because the way is not a dangerous path that can be very enjoyable cruise. What is the appropriate time. Between June and October of each year. By the end of his big elephant camp. The total distance is about 5 km time trial around 1.30 hours, and may improve the taste of adventure with whitewater rafting, elephant trekking after time if Interested in this activity, contact. Khao Yai Elephant. (Ban Pa Khao Yai) Thanarat Road  Km at 19.5  Tel. 0 4429 7183.
Rates
500 Baht per person for 8 people per boat if a people is less than  8 people Rent rates per boat equal  3,800THB .Service 2 cycle per day. At the Morning 9:00 to 12:30  and Afternoon 11:00 to 14:30 am at The meeting point at Cowboy City Khao Yai  Hotel. This rate includes transportation to Ton Kaeng(round trip -) rafting with rubber boats, equipment buoy Ship control officer. And travel insurance. For details contact the Tourism Promotion Society of Khao Yai - Pak Chong. Tel: 0.044 to 312,230.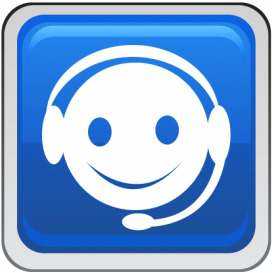 คุยกับ Hotelandresort

คลิกเลย...