Prasat Phanom Wan is located at Ban Kha Pho is spectacular castle Khmer another. It was assumed that this sector is around 15 Decades later, in approximately 18-19 Decades of building stone has to overlap. The inscriptions have been found. The castle is called the angel Fri Gram is a religious Hindu. Subsequently changed to a Buddhist. Even now in ruins a lot. But still see the remains are ancient remains such as the layout is quite clear. Prang Chaturaphak balcony facing the main body president to the east by the Buddha in the foreground and the insulator (path) connection between two buildings.
          In south-west of the building that cost Prang red sandstone called Prang Noi in a large stone Buddha image. The area around the castle built by Khot terrace sandstone and laterite in the wall surrounding the cattle Pura (shrine gate) Construction of the tower form four directions. Castle on the outskirts east nearly 300 meters away from the historic traces of a moat and mound called hill Orapim laterite was also arranged in rows like carcasses of buildings on the base of this hill.
Day/Time Open to visitors
Open every day From 7 a.m. to 18:00 pm Admission Thai 20 Bht Foreigner 50 Baht

How to get there
        from the city along Highway No. 2 (Nakhon Ratchasima - Khon Kaen), approximately 15 kilometers in the opposite way to the temple Chok. Straight to about 8 kilometers in a car without a car at a bus station in a small minibus Korat - Long Beach car for U.S. $ 9 for vehicle entrance to Wat Long Beach. And the motorcycle hire visit the Prasat Phanom on the car about 20 Baht Source: thai.tourismthailand.org.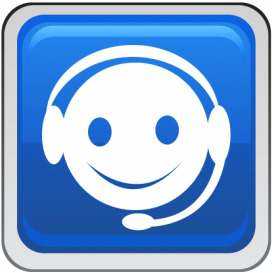 คุยกับ Hotelandresort

คลิกเลย...