Pra Yai Beach and Choeng Mon Beach is located in the north of the island. Beach is a narrow line along the rocky beach. Looks privacy and quiet. Suitable for swimming due to sharp filed into the sea. Some are shallow reefs for tourists to visit at low tide to walk on to the island equation. Hat, this can find a place in the price is not high too was next to Choeng Mon Beach to the Big Buddha Beach, which has road connections to Koh Phan small island have Kodom Buddha, or the large statue of Buddha size 9 inches wide and five Wa is the Bureau of meditation practice for the residents. Located about 17 km from Nathon on April 24, 2505 His Majesty the King and Queen Nat King came to worship. Koh Samui is a tradition, so people have to worship the great work continuously.
How to get there
      From Nathon route around the island to the beach, some spots to match the main junction at Km 34 to 33 turn into road along the coast to the Pra Yai beach. And go to ChoengMon Beach.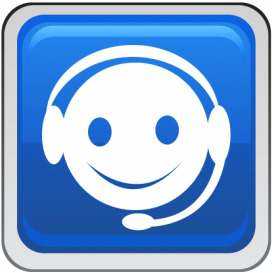 คุยกับ Hotelandresort

คลิกเลย...