Phu Ping Ratchaniwet Palace. Located on five plus Doi Suthep, Muang, using the same route to Doi Suthep. Its the Royal Palace from Wat Phra That Doi Suthep. A distance of four kilometers Phu Ping Palaces. The palace sat on the Occasion of His transformation court to stay overnight in Chiang Mai. To visit his people in north And please His Majesty ordered. The caller is accepted that The Princess Royal visited Thailand, which was originally certified, but shall be in the City only The visit by His Majesty graciously to the Act in 2504 created the first time the construction of the palace only the Lord and the house sat only guarantee. The other buildings have been building more and more to follow. The Kings palace. A place to house the following delectable slab Phu Phing Palace Royal Pavilion certified ecological house cliff Fern Reservoir Park pillows and various palace and the tower will be visited by the path through the rose garden from time to time.
Day/Time Open visit
     Usually open to visitors every day people. However, to suspend the visits Palace. His varied between court (Approximately January to early March). Visitors can contact us at Phu Ping Palace Ratchaniwet call. 0 5322 3065 or Website:. Www.bhubingpalace.org. Open daily from1:00 p.m. to 3:30 p.m. and 8:30 to 11:30 pm
Admission
     Phu Ping Ratchaniwet Palace fees Thai: Adult 20 Baht, Child 10 baht and foreigners 50 Baht (Please dress properly), and watch the train service charges 300 baht per car (max. 3 persons).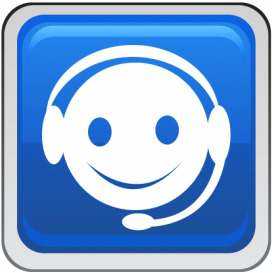 คุยกับ Hotelandresort

คลิกเลย...