Lamai Beach is famous with the beautiful curvature of the bay and coconut are cultivated in large and sandy beaches and rocky beach, some of the beach is the water depth and wave forces. South of Lamai Beach are the natural attractions of the tourists prefer to visit Ta Hin Yai rocks, the rocks with strange shapes. And legend comes the interesting Tourist sites in the name of this beach are more. Lamai Temple Cultural Center. This is the place to collect old equipments such as lamps, ancient agricultural tools. Shoe buff And coconut products. A place to educate the people living in Koh Samui from the past very well.
How to get there
      Along the main street of Koh Samui is the highway 4169 There is the intersection down to along the coast road between km. at 18 - 19 and km. at 21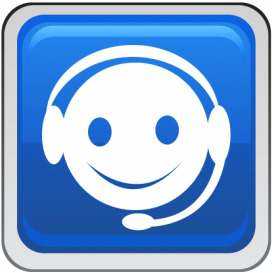 คุยกับ Hotelandresort

คลิกเลย...