Khao Sok National Park covers the largest area of tropical rain forest in the south is still plenty of natural forest and beautiful mountain areas, mainly limestone complex when combined with water from a large dam Rush ª Prapha he rocks. Some islands have become a vast central basin the spectacular scenery of the islands central water limestone hills with scattered bristly apex. A steep vertical cliffs of some of the same tower bar when the fawn mist floating above the water the hills and islands is a beautiful picture than describe. A place called. Guilin Thailand, local park with waterfalls, caves stream strokes his beautiful and rare animals and plants many are seemly be of some found the only activity here that this is a hiking and distance. near and far. Cave waterfall sightseeing of plants and geology.
How to get there
   By cars from Muang, Suratthani or Takua Pa, Phang Nga. Along Highway 401 (Suratthanee line - Takua Pa) and turn into the National park, The main straight at 109 km (If coming from Takua Pa district, you see the National park signs on your left). Into the asphalt road for another 1.5 km to reach the park office.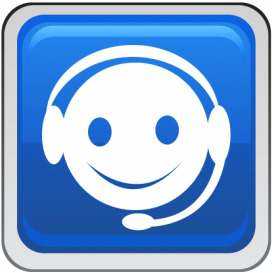 คุยกับ Hotelandresort

คลิกเลย...