Jarw Phao Lakmueng Shrine is on the road. Near Temple Civil Nimit. This court looks strange from the other Pillar Shrine is the building features a roof construction in China Forces gather on the extent to which Trad. King ordered. Based on the belief that Chinese Trad to protect the city to escape from danger. Burghers is happy and good life.
          City Pillar be like a central link of Thai - Chinese. In the night 6 months 6 of every year. There is celebration called. Ngarn Ple Meung Day or the Chinese called. Sia Kong Sae Yid Day means the birthdate of  Jarw Phao Lakmueng. There is give food to a monk Ceremony and the Pung Tou Mar Annual Festival same as Chinese form. In before and after Chinese New Year is one month.
          There is a Narrative that when the French seized Trat. Trat people gathered go pray to Jarw Phao Lakmueng. French have people withdraw the city pillar . by the people to dig, but the city pillar did not withdrawn. when the elephant pulled the city pillar  just  a little leaned. People of Trat has repair stability to the good.
Day/Time Open visit
     Open daily  Worship from 08:00 am. to 6:00 pm.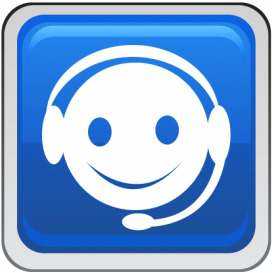 คุยกับ Hotelandresort

คลิกเลย...