Chaweng Beach on the eastern side of Koh Samui. Tourists love the beach to swim in the sea with white sand and clear water the water level is not much depth. Chaweng Noi is located next to the south. Which are the most beautiful beaches. Time water is seen as a broad sandy courtyard. Night full moon moon splashing into the sand bath. Seen as a sparkling oriental beauty is very impressive. Chaweng Beach is a popular sunbathing tourists from Europe widely. Accommodation near the beach restaurant location services นัก entertaining here and happy to be natural and fun attractions.
How to get there
      Use the route around the island is Highway 4169. There is the intersection down to along the coast road near km. at 28,29,30.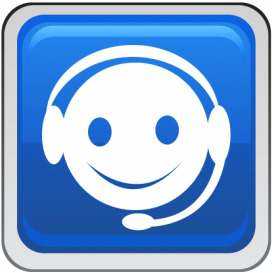 คุยกับ Hotelandresort

คลิกเลย...