Temple is the oldest unidentified set up exactly when Some New  visual database that built during the reign of two villagers fled the war to defeat the Burmese immigrants Thalang at home celebrating a living and settle here Have jointly established a temple to worship the religion. The invite monks, a respect and veneration of the people as a pastor the First temple celebration called Father, you Thao Later Luang Por Cham, a disciple of meditation business from father he aged and who specializes in meditation business is highly As a pastor. Luang Por Cham, renowned cooking herbs and plaster cast treatment of patients with fractures. Used to protect the villagers chanted Praeheid cloth to escape from the attack of the bandit group mafia Is the conviction of the people. While you will die a long time and people still visit Vienna. To worship the image as your measure does not lack for royal celebrations later called.
Temple Chaithararam.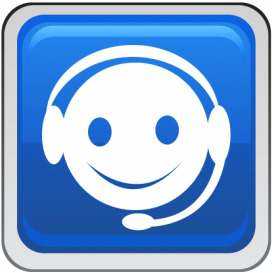 คุยกับ Hotelandresort

คลิกเลย...