Its beautiful white sand beach. Fried to the wide curved bay at 
Pathong Beach is known as the beautiful beaches of Phuket Famous well-known among tourists in the world. Patong Beach on the West The center of the island. Coast deeply concave parabolic like crescent moon. Nearly 3 km long white sandy beach destinations clean cut out the eye with clear blue sea. This beautiful scenery. Patong Beach is the charm of that impressed the visiting tourists. Waves at Patong Beach is not very strong. Shallow slopes gradually recedes and the sea. Swim very well. Patong beach is a popular swimming beach. Filled with colorful umbrellas. Popular with tourists sunbathing. Activities and various water sports to choose whether Banana Boat parasailing, windsurfing or jet skiing, Patong is equipped with facilities. A center of business and entertainment variety. Elephant Trekking Guide Service canoe trip, fishing, island, restaurant and dive shop dozens. And shopping center. Shopping mall Many souvenir shops. And say that all things that tourists desire. Find it in Patong.
Patong Beach
is affected greatly by the tsunami on 26 December 2547 the current recovery has been very good. Patong Beach is one of the key has been installed tsunami warning system. The practice of immigrants and tourists on a regular basis to help from time to time. Organize a beach As well as to create different sculptures. On beaches to remember the tsunami. Patong Beach is the most beautiful and should travel more.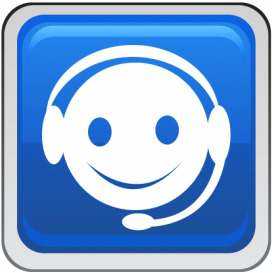 คุยกับ Hotelandresort

คลิกเลย...